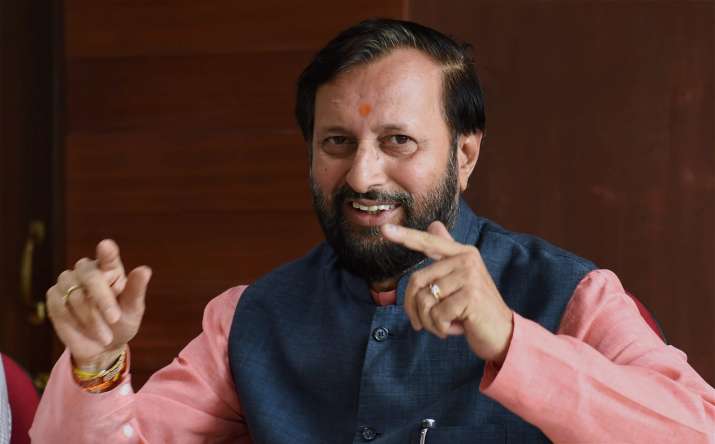 The government on Thursday said it is making it mandatory for all universities to scan PhD theses through a strong software to check plagiarism. 
Disclosing this while replying to supplementaries in the Rajya Sabha, HRD Minister Prakash Javadekar said it is not true that all varsities are getting fake research papers, but efforts are being made to rectify the wrongdoings. 
Catch all the latest news about Indian politics HERE
"It is not true that fake degrees are given in all universities. This issue has come to light only at a few places and we have developed a new software to check plagiarism and we have made it mandatory for all varsities to enforce it. 
Catch all the latest news about Lok Sabha elections 2019 HERE
"There are different softwares, but varsities should use strong softwares to scan all PhD thesis to check plagiarism. All such thesis which have been copied will be caught through use of such software. I feel this will help check the menace," he said replying to supplementaries. 
When a member cited instances of fake research papers being submitted, the minister, "It is not that everything is bad. But, it is true that everything is not all right and theattempt to rectify things is on and will continue in future too".