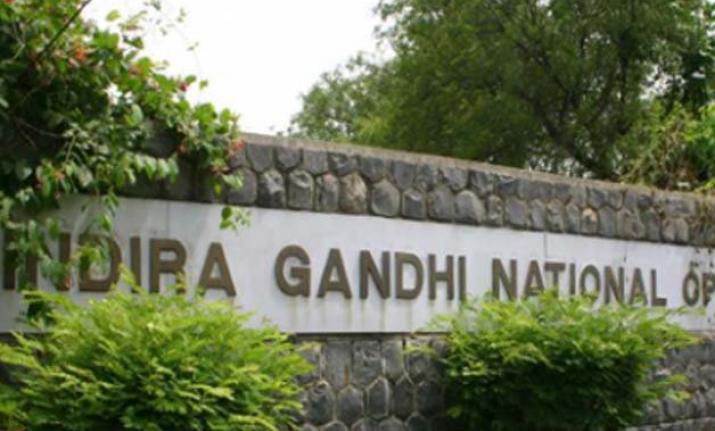 The Indira Gandhi National Open University (IGNOU) declared the entrance examination dates of Ph.D. and M.Phil programmes for the new session. The university in a statement said the examination will be conducted on March 4 (Sunday) at national level in selected centres across the country. The last date for submission of application form is February 16.
"The Indira Gandhi National Open University has announced admission for Ph.D. and M.Phil. programmes of the university for July 2018 session in regular mode," Kaustuva Barik, Director, Research Unit, IGNOU said in a statement. 
Applications in M.Phil. are invited in Sociology, Political Science, Economics, Geography, Translation Studies, Social Work, Commerce, Chemistry and Distance Education.
Admission will be decided through entrance test for all except Economics, for which the candidates will have to follow the criteria laid listed on the university website. 
For Ph.D., the admission is on in Psychology, Anthropology, Sociology, Library and Information Science, Political Science, Public Administration, History, Gender and Development Studies, Women's Studies, Geography, Translation Studies, Statistics, Food and Nutritional Sciences, Environmental Studies, Geology, Management, Life Sciences, Commerce, Hindi, Distance Education, Nursing, Social Work, Physics, Chemistry and Biochemistry.
Written test is must for all except Bio-chemistry, Physics, and Life Sciences, for which one has to follow the criteria on the website.