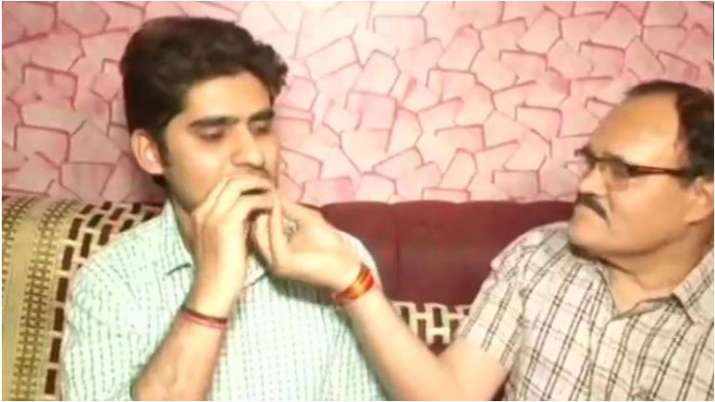 UPSC topper Kanishak Kataria breaks the stereotype and extends his gratitude to his girlfriend for his achievement. He scored the first rank in the Civil Services examination.
Isn't it risky to take such a bold and commendable step to express your heartfelt thanks to your girlfriend in a society which is cold to such relations?
But somebody has to take a step to change the norms of our society and Kanishak Kataria will now be counted among one of those. 
In his interview with news agency ANI, he said, "It is a very surprising moment. I never expected to get the 1st rank. I thank my parents, sister and my girlfriend for the help and moral support. People will expect me to be a good administrator and that's exactly my intention."
He exceptionally thanked his girlfriend for extending her support and for the moral boosting in preparation of the toughest examination.
We should give credit to women too for their support and help. Giving credit to a woman, other than your mother or sister, should not be considered as an exception.