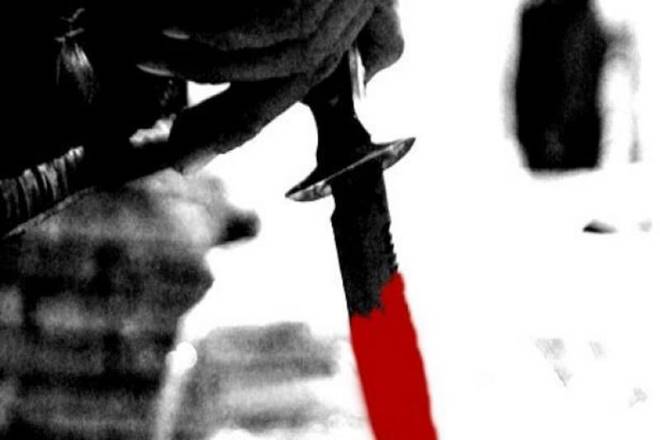 A 24-year-old woman was killed in a village in Uttar Pradesh's Shamli district, following which her husband was taken into custody, police said. 
She had suffered injuries from a sharp object and her body was found at her house on Friday, they said.
The woman was killed when she was sleeping, they said, adding that the matter is being probed.
In another incident a woman's body was found near a canal at Tawli village on Friday. 
The woman has not been identified.
Also Read | Man kills girlfriend before hanging self to death at lodge