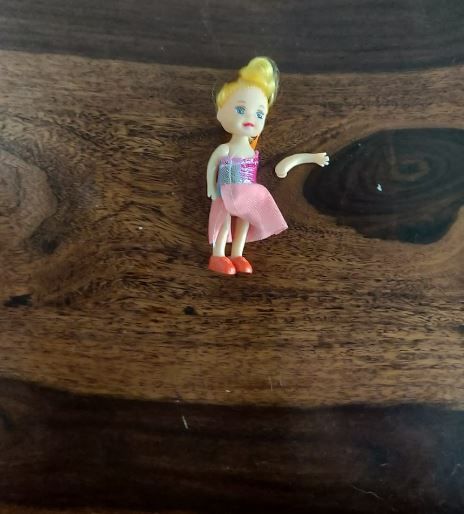 The Jaipur Police has filed a 400-page chargesheet against Sikander Khan, prime accused in Shastri Nagar rape case. Police today charged Sikander Khan under Protection of Children from Sexual Offences (POCSO) Act and several other charges under IPC section 323, 341, 376A and 376B.
A local court earlier this month had sent 35-year-old Sikandar alias Jeewanu alias Jahid, to judicial custody for allegedly raping a seven-year-old girl in the Shastri Nagar area.
Sikandar was arrested on July 6 when he had gone to meet his old friend and a tea vendor in Rajasthan's Kota.
"The accused is a kind of sexual predator. He has been involved in natural and unnatural sexual acts with minor girls and boys, men and women and even with eunuchs. His sexual inclination is more towards men. His victims have also been young boys during his judicial custody in the past," police had earlier said.
The entire case came into limelight when he had picked up the girl from near her house on the night of July 1 by introducing himself as a friend of his father and later allegedly raped her at an isolated place. He then dropped the girl near her home after two hours. Soon after the girl was admitted in the surgical ICU. The medical report stated that she had abrasions on her chest and injuries on the forehead. The girl had minor abrasions on her private parts.
This incident created tension in the area and an investigation was launched into this.
Police said it came to light that Sikandar had also sodomised 25 minor boys. He had also been involved in unnatural sexual acts with 35-40 men and eunuchs.
Also Read: Daughter kills her self after her farmer father fails to pay B.Tech fees in Maharashtra
Also Read: Two arrested in Kolkata for harassing, assaulting girls
Also Read: Coach's wife held for 13-year-old player's suicide in Uttar Pradesh