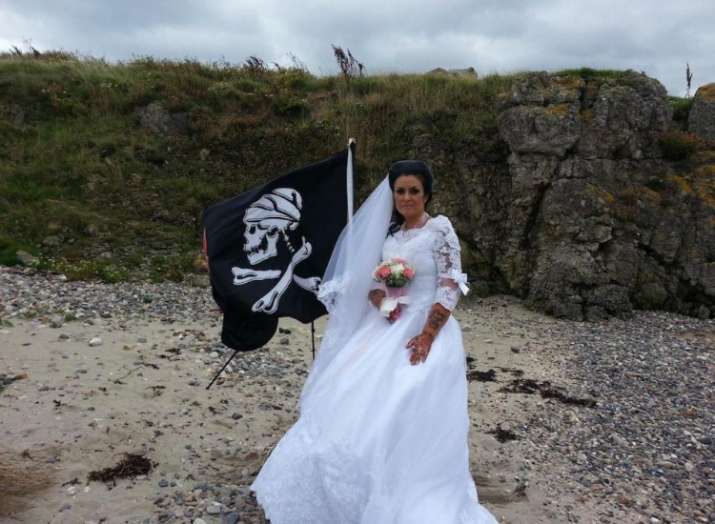 Irish woman, Amanda Sparrow Large, 46, married a 300-year-old Haitian pirate ghost earlier this year by a shaman priest but even before their first anniversary, the woman called it quits. A report in The Mirror suggests that the 46-year-old was tired of "physical world" men, and consequently found love in the ghost of an 18th century Haitian pirate until she revealed things didn't work out for them.
It was a happy wedding for Amanda as she got married on a boat off the Irish coast in international waters. The woman is ordinary herself as she paid a whopping €6,000 to change her name legally, and worked as an impersonator of "Pirates of the Caribbean" character Jack Sparrow. But now that she has seen the marriage not working, she is warning people to be "very careful when dabbling in spirituality".
Talking about her sex life with the 300-year old ghost, Amanda told The Irish Sun, "I will explain all in due course but for now all I want to say is be VERY careful when dabbling in spirituality, it's not something to mess with." Even before their controversial marriage, Amanda was in the spotlight for her tips on "having ghost sex" sessions. She previously claimed that she and 300-year-old ghost Jack went on dates, had rows and even had an active sex life, before their recent divorce.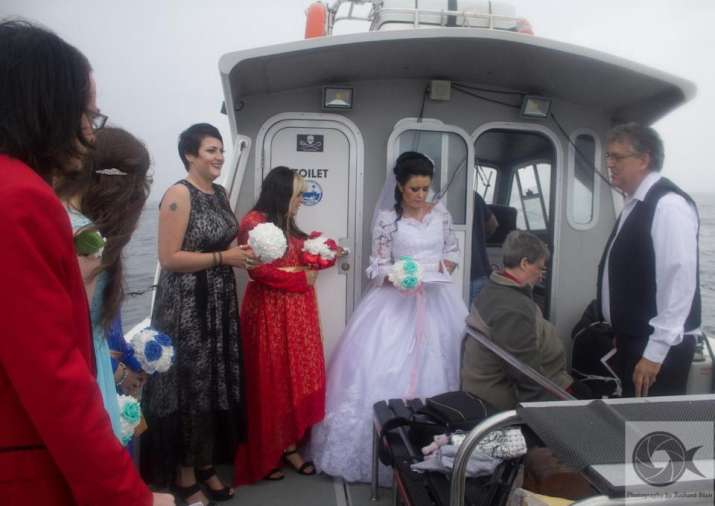 She said: "Spiritual sex is all about being able to feel the energy. It's nothing to do with masturbation. So although it can be tried from any position, missionary is probably best to start with because it's easier to feel their weight and take it from there."
Interestingly, before their turbulent relationship resulted in a break up, the couple dated for two years before becoming engaged.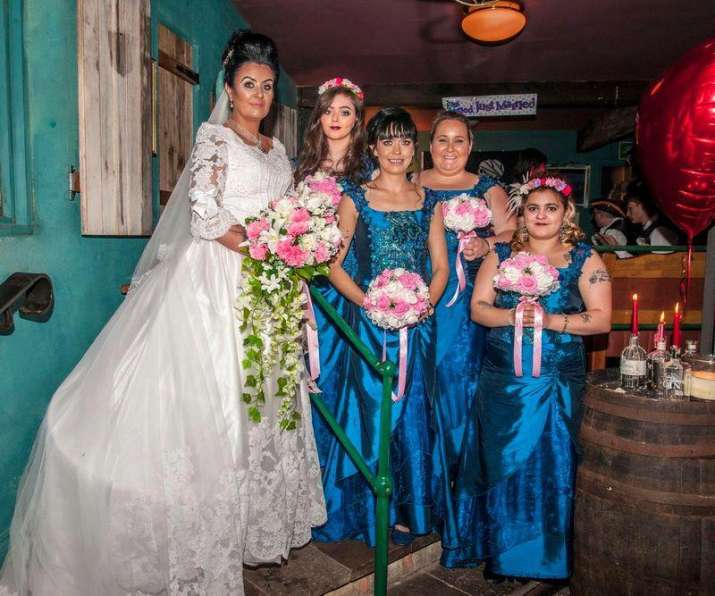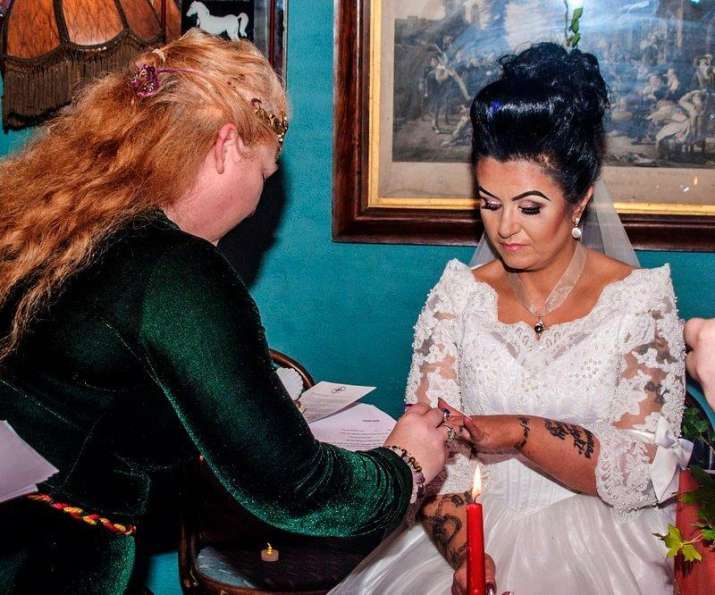 For latest stories breaking the internet, check out our BUZZ section!