Follow us on Real life stories of Indian women with gay husbands
In a very unfortunate incident, Dr. Priya Vedi of AIIMS hospital decided to end her life after her husband revealed his true sexuality and admitted to be a '
gay
'. Priya isn't the first victim of a disastrous marriage, and definitely not the only one.
While on her honeymoon with her husband Shrien Dewani, newly-wed Anni Hindocha, never would have imagined what was coming in for her. On the ill-fated morning of 14th December 2010, Anni's body was found dead in South Africa.
Both Anni and Priya were victims of brutal face of humanity, but what's the common link between these two cases? The answer: Their husbands were 'GAY'.
Not every gay marriage is uncertain of its fate, but such incidents can't be forgotten and their 'gay' link can not be ignored!
Such incidents give a clear picture of how Indian culture is still far from accepting and adapting the sexuality change in the society. Even today, many Indians often fail in speaking out their sexuality preference to their families and friends. And when these individuals are forced into arranged marriages, it end up with disastrous outcomes.
Take a look at these 4 marriages with gay husbands that ended up in disasters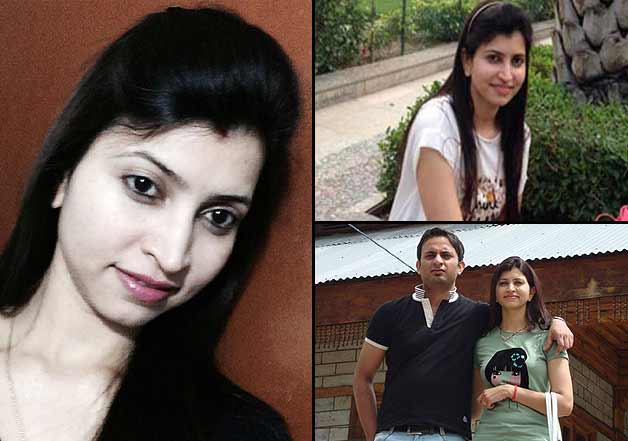 Priya Vedi - Kamal Vedi
Dr. Priya Vedi had finally found words to express her anguish on April 18th, as she poured her heart out on her Facebook page. Priya described how angry she was with Kamal who kept his sexuality hidden, tortured her and kept her away from all the love that she deserved. Her marriage of 5 years to Dr. Kamal Vedi came to a brutal end, when she revealed to the world that he is gay and was the sole reason behind the extreme step that she had taken.
Her body was found in a hotel room in Paharganj, with her wrists slit with a sharp-edged object.
Also read: 5 last messages of AIIMS lady doctor who could not cope with a 'homosexual' hubby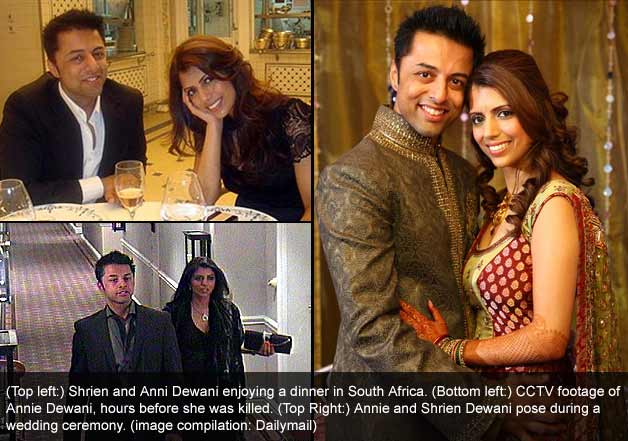 Shrien Dewani - Anni Dewani
Swedish woman of Indian origin Anni Hindocha was nervous about her wedding to fianc? Shrien Dewani, because he couldn't bear to be next to an imperfect bride. Yes, that's what she shared with one of her cousins' right before her wedding day. Anni Dewani was in South Africa on her honeymoon, and that's where she realised that something was awry in her marriage.
Anni was brutally murdered and the investigations into her murder over the years led to a shocking revelation - Shrien Dewani admitted infront of the judges that he was 'gay'.
If only he could do that to his wife and his and her family before marrying her and killing! (Anni's killer revealed it to the world that her husband Shrien plotted her killing)
Although, on December 8, 2014, Shrien Dewani was acquitted of charges as judge ruled that prosecution's main witness was 'riddled with contradictions' and the evidences were 'far below the threshold'.