Follow us on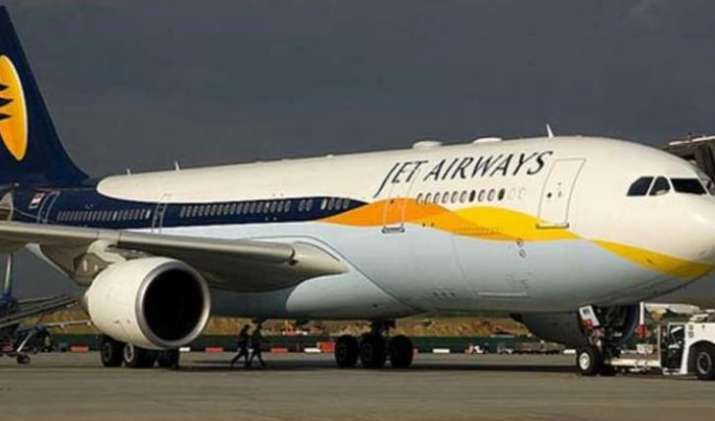 It was quite a somber night for Jet Airways as its last flight before the temporary shutdown took to the skies at 10:20 pm on Wednesday (April 17). Flight 9W-3502 took off from Amritsar airport and landed after midnight.
On Wednesday, lenders refused a lifeline of Rs 400 crore. As a result, Jet Airways was forced to stop operations at least temporarily. 
The official announcement of grounding of operations made on Wednesday evening after the Jet Airways board had Tuesday authorised chief executive Vinay Dube to make one last appeal to the SBI-led consortium to get a life-line of Rs 400 crore Wednesday, before taking a final call on the future. 
"The Jet Airways management's request for Rs 400 crore emergency funds has been rejected," banking sources told PTI.  
According to sources, the government is maintaining distance from the Jet affairs citing the matter is a commercial decision of banks.
Thousands of Jet Airways employees face an uncertain future as the airline has ceased its operations temporarily.
Jet Airways CEO Vinay Dube did not offer a concrete statement on the issue as he said that he does not have an "answer" to the current situation. However, he said that the Board of Directors is working with lenders to find a solution to the problem at hand.