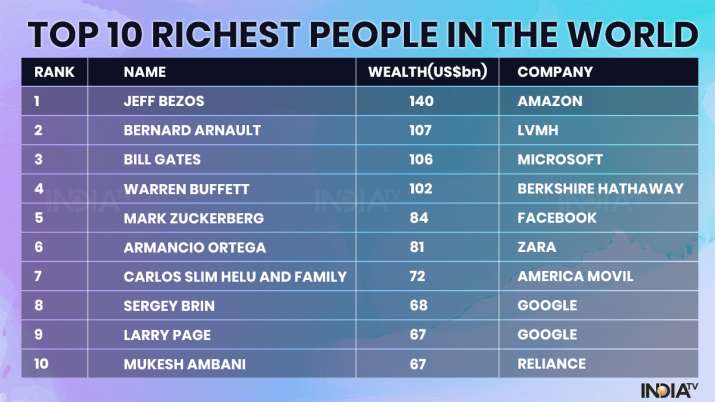 Hurun Report Inc. on Thursday released the ninth Hurun Global Rich List 2020 which ranked 2,817 billionaires from 71 countries and from 2,183 companies. The report points out that the world has got 346 Billionaires leading to a total of 2,816 Billionaires. Meanwhile, China and the USA lead with 799 and 626 Billionaires, making up over half of 'known' billionaires in the world. 
Hurun Global Rich List 2020:  The Top 10 Richest People in the World
10. Mukesh Ambani (Net worth: $67 billion)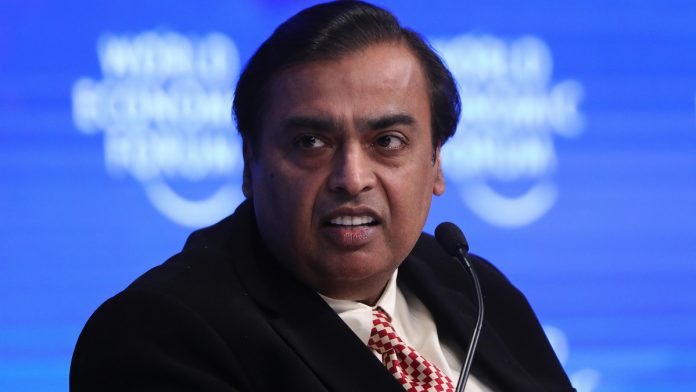 Mukesh Ambani, CMD Reliance Industries Limited, is the world's 10th richest person as per the Hurun Global Rich List 2020.