Follow us on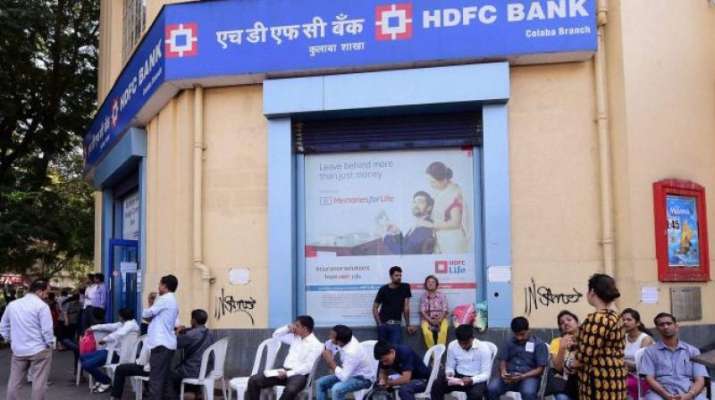 HDFC Bank launched its new mobile app on November 27, however, the 'next-gen' app was taken down within days after several customers complained of experiencing facing trouble while using it. Customers took to Twitter to share screenshots of messages like 'Sorry, we are experiencing heavy load', while using the HDFC mobile app. 
Several users also complained that the old HDFC Bank mobile app was also not available on either Google Play or Apple App Store. 
Facing severe criticism, HDFC posted an apology on Twitter which said that the problem was due to heavy load. 
"We are extremely distressed by the incovenience several of you have been facing while logging in to our new MobileBanking app," HDFC said. "It is taking us longer than anticipated, but  we are confident we'll be able to fix the issue at the earliest and you'll be able to use the new app," the bank added.