Follow us on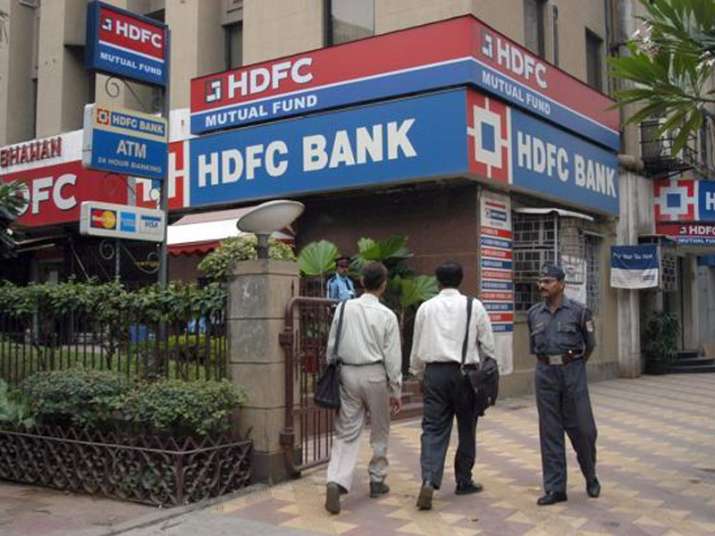 HDFC Bank on Tuesday declared its second-quarter results, registering 20 per cent growth year-on-year in profit to Rs 4,151 crore, up from Rs 3,455.33 crore reported during the corresponding quarter last fiscal.
July-September quarter earnings matched analysts' expectations as profit grew despite sharp increase in provisions and tax expenses. The growth was driven by operating profit, other income and net interest income.
The country's second largest private sector lender reported a 22 per cent increase in net interest income year-on-year to Rs 9,752 crore, ahead of analysts' estimates. The growth was driven by average asset growth of 17.6 per cent and a core net interest margin for the quarter of 4.3 per cent, it said.
HDFC Bank said total deposits grew by 16.5 percent to Rs 6.89 lakh crore YoY, with both savings account and current account deposits each growing 23.6 per cent over the previous year.
Total advances growth was 22.3 per cent at Rs 6.04 lakh crore, compared with corresponding quarter last fiscal, it added.
Domestic advances grew by 26.8 per cent YoY while retail loans (which contributed 55 percent to total loan book) grew by 21.6 per cent and wholesale loans growth was 23.6 per cent in Q2 YoY.
Analysts had expected profit at Rs 4,143.5 crore and net interest income at Rs 9,664.1 crore for the quarter.
Provisions and contingencies nearly doubled to Rs 1,476.2 crore in Q2FY18, compared with Rs 748.99 crore in Q2FY17 but declined 5.3 percent on sequential basis.
"Provisions consisted of specific loan provisions of Rs 1,078.8 crore and general & other provisions of Rs 397.4 crore," the bank said.
Asset quality was largely stable for the quarter as gross non-performing assets (NPA) increased mildly to 1.26 percent (from 1.24 percent QoQ) but net NPA fell to 0.43 percent (from 0.44 percent QoQ).
In absolute terms, gross NPA increased 6.35 percent sequentially to Rs 7,703 crore and net NPA rose 2.72 percent to Rs 2,597 crore for quarter ended September 2017.
Other income (non-interest income) grew by 24 percent to Rs 3,606 crore and operating profit rose by 29.8 percent to Rs 7,817.9 crore compared with same quarter last year.
HDFC Bank said the core cost-to-income ratio for the quarter was at 42.6 percent against 45.9 percent for corresponding quarter ended September 2016.
Tax cost for the quarter stood at Rs 2,190.7 crore, higher by 20.4 percent year-on-year.
At 12:50 hours IST, the stock price was quoting at Rs 1,867.75, up Rs 4.45 on the BSE, after hitting a record high of Rs 1,876.95 per share intraday.