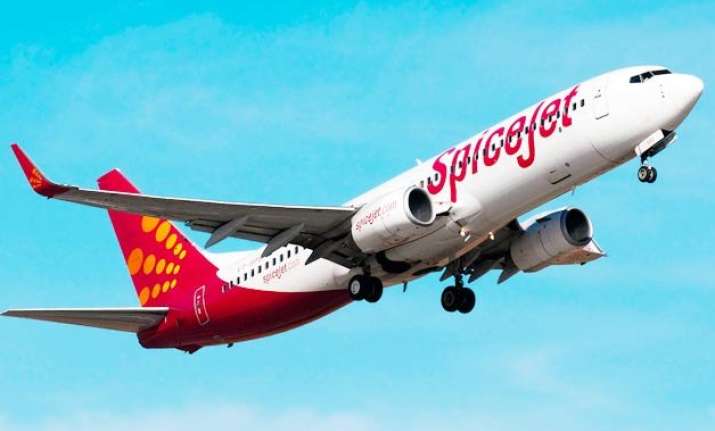 Gurgaon: Low cost airline SpiceJet today announced the launch of 'Book Now, Pay Later', a convenient Equated Monthly Installment (EMI) scheme for fliers. This offer allows passengers to save significantly (up to 70% interest cost reduction) on delayed payment interest costs relative to traditional credit card fees. This is valid on India-issued credit cards of Axis Bank, HSBC Bank, Kotak Bank, and Standard Chartered Bank. The company said that it will add more banks to the offer.
 
Passengers holding credit cards issued by these banks can pay as per their own preference of schedule that may vary between 3 to 12 months, at interest rates in the range of 12-14%.
 
SpiceJet's Chief Marketing Officer, Debojo Maharshi said, "Providing customer convenience and enhancing options through unique travel schemes and offers are central to SpiceJet's philosophy. We are confident that this scheme will make air travel more economically-viable than ever before for those customers who want to travel now, but pay later".
 
The facility is available for bookings made through the SpiceJet website (www.spicejet.com). In case of airfare refunds, customers will have to bear the costs of the interest rate already billed for that particular booking.