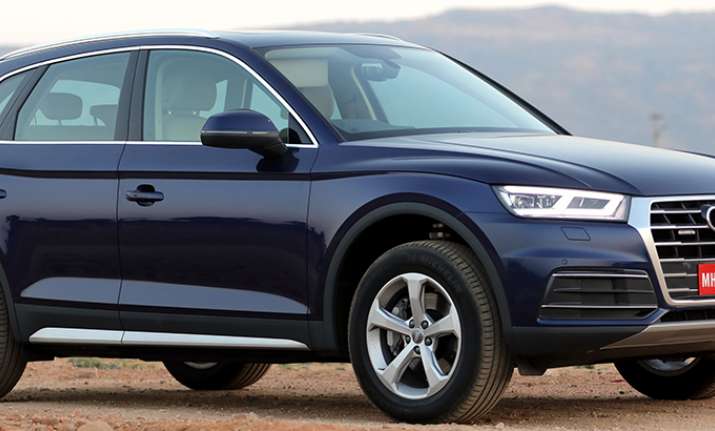 Luxury car manufacturer Audi India on Friday announced a price hike of up to 4 per cent across its entire model range, effective from April 1.
According to the luxury car manufacturer, prices will be increased due to a hike in customs duty announced in the Union Budget 2018-19 and will range from Rs 100,000 to Rs 900,000.
"The increase in custom duty and introduction of Social Welfare Surcharge in lieu of an Education cess (which is higher than the erstwhile Cess) in the Union Budget made the increase in price inevitable," said Rahil Ansari, Head, Audi India.
"We have tried to absorb the impact of the increase in Customs duty and have minimized the price hike for our customers."