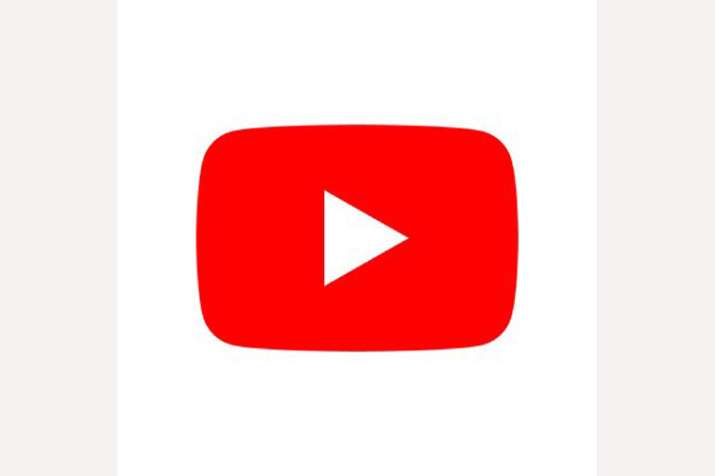 Google had announced the YouTube Music, YouTube Music Premium and YouTube Premium in May last year, but the company was providing services in select regions only. Google has finally launched the service in India along with South Africa and South America.
With music streaming growing in India, YouTube Music is the second biggest global music streaming giant after Spotify, which was launched in India last month.
The company said in a statement that the ad-supported version of YouTube Music is free but an ad-free YouTube Music Premium would cost Rs 99 per month.
Lyor Cohen, Global Head of Music, YouTube said, "With YouTube Music, we are hoping to bring the best in global and Indian music to millions of fans across India, and give them an immersive music experience".
Google has also launched the YouTube Premium in India that could be available for Rs 129, which might include membership to YouTube Music Premium, offline downloads and access to all YouTube originals.
With this YouTube, Music will throw some big competition to services like Gaana, Apple Music, Saavn as well as Amazon Music.
The company also noted that Samsung Galaxy S10 users can enjoy four months of free ad-free access to YouTube Premium.
Spotify that was launched just a few weeks back has already garnered over a million users in India.