Follow us on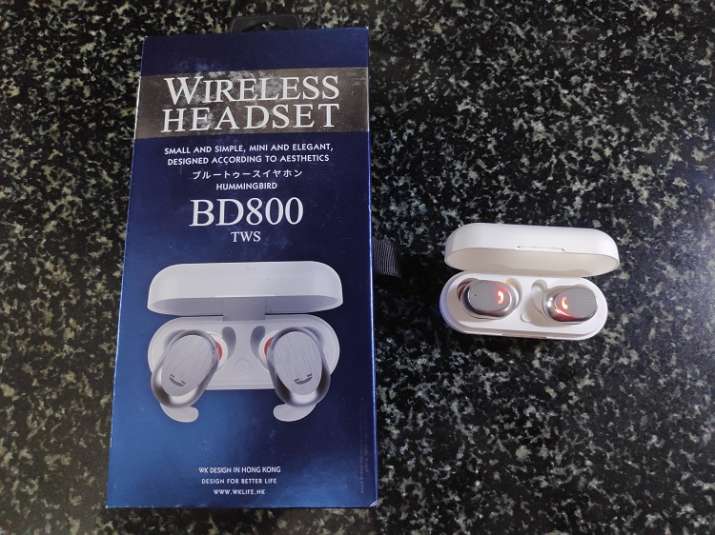 Product: WK Life BD800
Rating: 7.5
WK Life is a Hong Kong-based electronics company that recently launched the BD800 Dual Bluetooth Wireless Earbuds in India. The company launched the earbuds at a time when all electronic giants have there stay in the market with their respective products in the Wireless Bluetooth Earbuds category. Let's take a look and find out how the WK Life BD800 fairs in the review.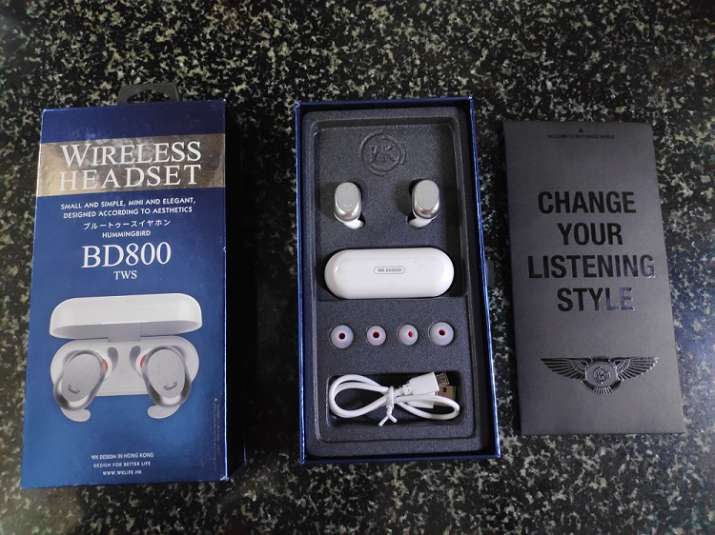 Also, read: Xiaomi launches new Mi Business Casual Backpack in India
WK Life BD800: Design and usability
Talking of looks, the WK Life BD800 comes with a very minimalistic design philosophy that looks just fine. The earbuds come with a charging case that helps charge the earbuds with ease and are easy to carry as well, but what I didn't like was the use of plastic on the case, which feels a little underwhelming. The case gets a micro-USB charging port at the back along with a small light indicator placed beside it and also has a power button, placed inside that helps charge the earbuds.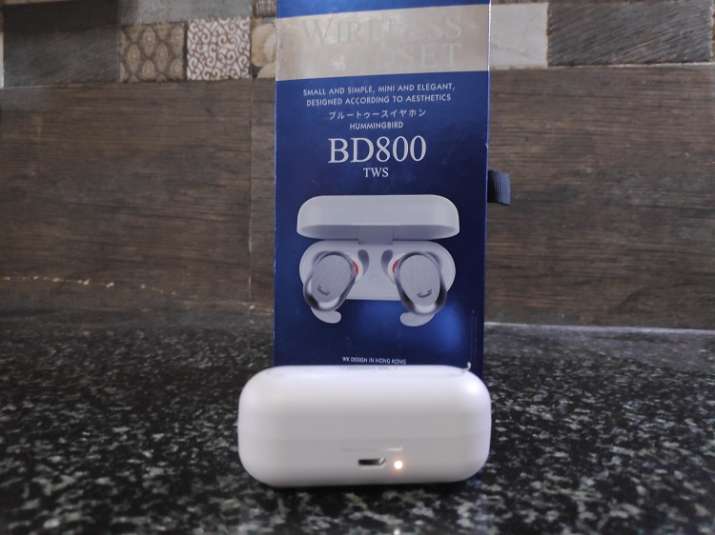 The earbuds too give you a hint of plastic and come with a rubber tip at the end that helps fit perfectly in the ear. The earbuds get a Power/call button indicator light and also feature an inbuilt microphone.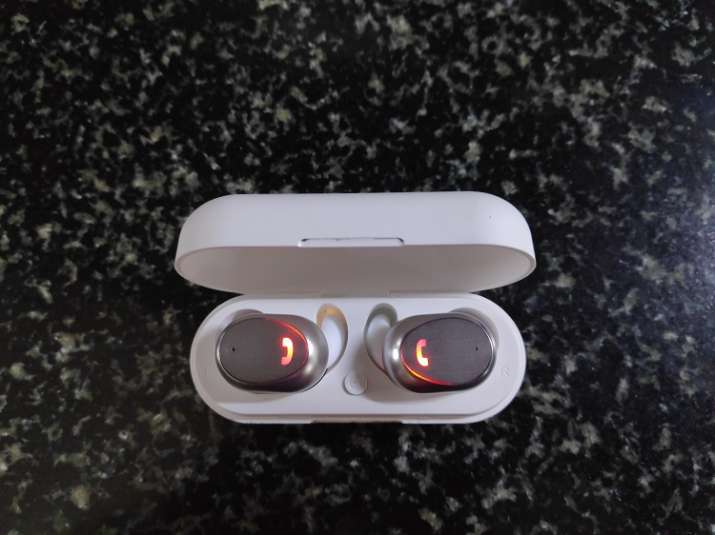 WK Life BD800: Audio output, pairing and battery performance
For turning on the earbuds, remove them from the charging case and press at the out shelf of the right and left earbuds till the phone logo starts blinking. For paring, make sure you connect the right earbud first via Bluetooth that syncs automatically with the left earbud.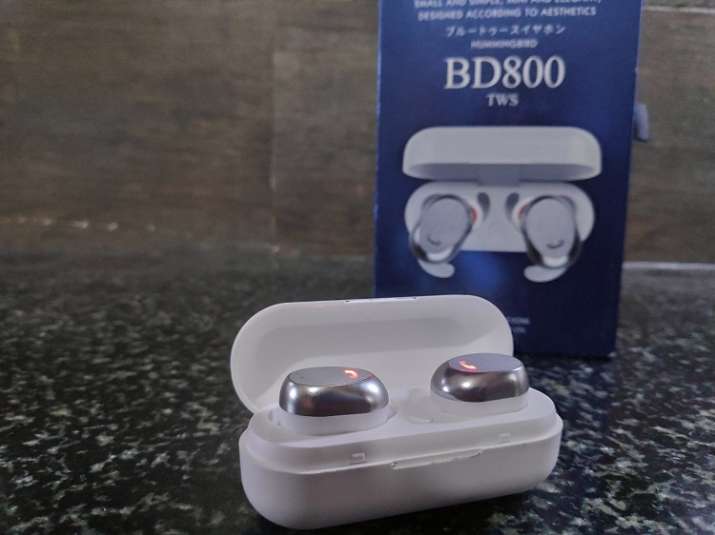 The earbuds are easily compatible with iOS and Android devices and get a transmission range of 10 meters. In terms of audio, the WK Life BD800 surprisingly sounds really good. The audio levels sync well with adequate audio out and nice bass. You can also take calls just by pressing the call button of the right earbud. You can use it to redial as well, simply by pressing it twice in succession. While playing music, simply short press to pause or play the music.
In terms of battery, the WK Life BD800 offers 4.5 hours of talk time, 3.5 hours of music time, 100 hours of standby time and 2 hours of charging time. In case the battery levels are ever low, a voice message saying "battery level low, please recharge" will prompt along with a red blink light indicator.
WK Life BD800: Verdict
Priced at Rs 4,349, the WK Life BD800 offers excellent audio output, but considering other earbuds in the market, this one misses out on sweat and water resistance. All in all its not a bad option if you were looking for something that offers great audio output.
Also, read: OnePlus 7 set to go on sale from June 4 in India