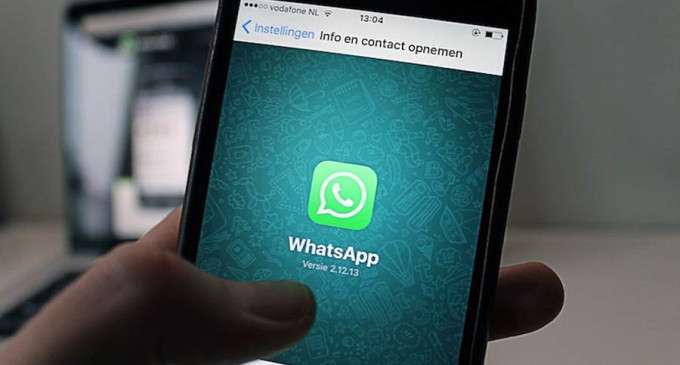 With New Year's Eve, Facebook-owned messaging app WhatsApp will bid goodbye to two major mobile platforms. Through its official blog post, the popular messaging service confirmed that it will drop support for 'BlackBerry OS', 'BlackBerry 10', 'Windows Phone 8.0' and older platforms from December 31, 2017. 
The users on these particular platforms will not be able to create new accounts, nor re-verify existing accounts once the company ends support. However, end of support does not mean a user will lose access to their WhatsApp account. WhatsApp says users can continue using the app on their phone, but they should make sure that they won't get any future security updates or new features. Similarly, glitches and bugs within the app will not be fixed with software updates.
Ever wondered what is the reason behind this thing? WhatsApp says these platforms lack the kind of capabilities we need to expand our app's features in the future. If you use one of these affected mobile devices, we recommend upgrading to a newer OS version, or to a newer Android running OS 4.0+, iPhone running iOS 7+, or Windows Phone 8.1+ so that you can continue using WhatsApp. 
This time WhatsApp has not even spared Android. The company said it will pull the plug from devices with Nokia S40 on December 31, 2018, while the phones running Android 2.3.7 or older will stop working from February 1, 2020. Phones running on Symbian S60 stopped supporting the messaging app from June 30, 2017.
The support for Blackberry and Windows Phone doesn't seem to have any further extension and will stop working on the mentioned date.
​