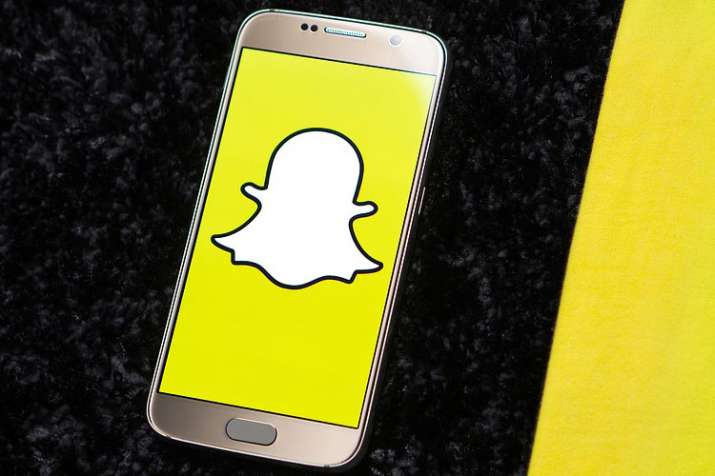 In an attempt to make Snapchat more interactive and fun, the photo-messaging app has introduced two new features called "Friendship Profiles" and "Bitmoji Stories".
The company wrote in a blog post on Tuesday that with 'Friendship Profiles', Snapchat would hold content like images, videos, messages and links that users have saved in Chat with a friend or a group of friends.
"Each 'Friendship Profile' one will be unique, highlighting the most special moments you've shared and saved, showcasing relationship privately," the post said. 
"Bitmoji Stories" is being introduced in the English language only, as a new comic strip, starring Bitmoji avatar of the Snapchatters themselves, with guest appearances from friends. 
"Find new episodes of 'Bitmoji Stories' each week right in the 'Discover feed'," the post added. 
Both features got released globally that will be reaching users over the coming weeks.
(With IANS inputs)