Follow us on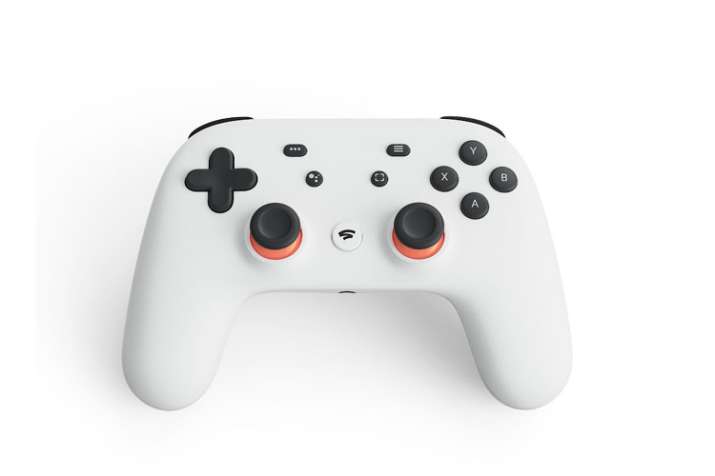 Google, the tech giant company has announced a new video game platform called Stadia. The company announced the new Google Stadia at GDC 2019, which is an instant gameplay platform for TV using Chromecast Ultra, Desktop, laptop, tablet and smartphones at 4K 60 frames per second backed with HDR and surround sound.
This happens to be a complete online, gameplay experience that will could vary based on the internet connection quality. According to Google, the developers will have access to nearly unlimited resources for creating games using the powerful hardware stack combining server class CPU, GPU,  memory/storage, and Google's data center infrastructure.
It comes with Crowd Play feature that allows viewers to 'Join a game' streamed with the creators ability to manage the queue.
Google has also unveiled the Stadia controller that can connect directly to Google's data center over Wi-Fi to offer the best gaming performance that will allow users to use Google Assistant and also launch the microphone
Google Vice President Phil Harrison said, "The new generation of gaming is not a box", he further added, "The data center in your platform".
According to Google, playing video games will be as simple as pressing the 'Play Now' button without having to install or download. Google has been working on Stadia for more than four years and will face stiff competition from already established players like Sony and Microsoft.