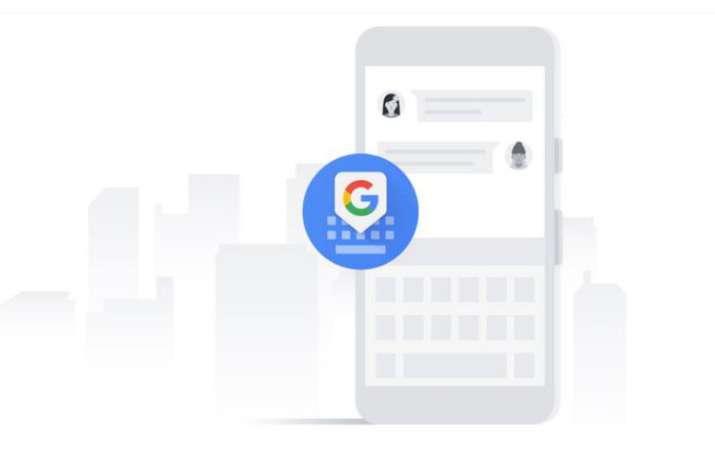 Google has announced the rollout of the new Artificial Intelligence (AI)-based Gboard that will suggest GIFs, emoji, and stickers to you related to your conversations for Android users.
"Keep your eyes peeled for the 'GIF' icon to appear in the top left corner of Gboard. Tap it, and you'll see a selection of GIFs, emoji and stickers that Gboard thinks you might want to share," Angana Ghosh, Product Lead, Gboard, Google wrote in a blog post on Monday. 
The feature would be processed entirely on the user's device to ensure that these suggestions are private and are incorporated in conversations as quickly as possible. 
According to media reports, earlier in September, there were rumours that Google was working on ways to provide faster and better recommendations for GIFs and emoji within the keyboard.
This new feature has been first released for Android users, globally only in the English language.
"Google plans to expand the feature to Gboard compatible with more languages and more types of content to help you do and say more right from your conversation," Ghosh added.
There is no word from Google on when it would roll out the feature for iOS users.
(With IANS inputs)