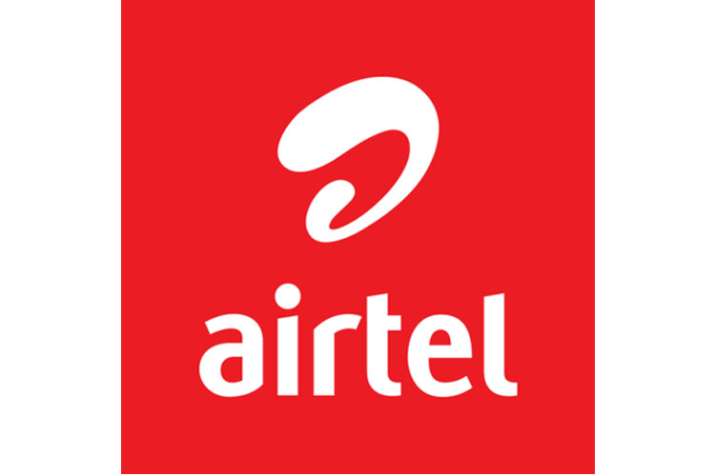 Airtel has announced a new referral program wherein both the user and the friend referred can get Rs 150 discount coupons that can be used to reduce the postpaid bill amount. Both the user and the friend referred will receive a discount coupon within 24 hours of the successful activation of Airtel postpaid connection. This offer will be applicable on 10 successful referrals giving the user Rs 1,500 in discount coupons.
Also, read: OnePlus collaborates with McLaren: OnePlus 6T McLaren edition likely to launch on December 12
The new referral program is being implemented to improve the average revenue per user that has been seeing a downward trend lately. The company is trying new ways to lure customers and the push is more towards the postpaid customers.
This Airtel postpaid referral scheme can be availed by going to the My Airtel app on Android or iOS and logging into the account. As soon as its done, one can scroll over the Notification area and click on 'Rs 150 discount on your postpaid bill', received on 15 November or later. The user can copy the code and share it with the referees and once the person clicks on the link and completes the process, an Airtel executive will get in touch to complete the process and make a switch to Airtel postpaid. On successful activation, both the individuals will receive the coupons. 
This offer is exclusive to existing Airtel postpaid customers and Airtel prepaid, Airtel broadband members. Note that Airtel corporate users cannot become referrers.
There will be only up to 10 successful referrals that means one can effectively avail up to Rs. 1,500 in bill discount coupons and Only one of the three Rs. 50 discount coupons can be applied during a single transaction.
The discount coupons will be applicable only on bill payments of the registered mobile number of the referrer or the referee through the My Airtel app.
Also, read: Huawei Mate 20 Pro with Kirin 980 SoC and Leica Triple rear camera system, launched in India for Rs 69,990