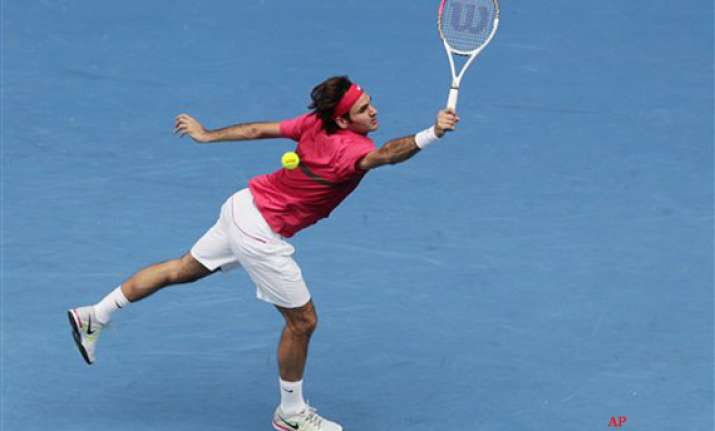 Melbourne, Australia, Jan 20 : Four-time Australian Open champion Roger Federer advanced to the fourth round with a 7-6 (6), 7-5, 6-3 over hard-serving Ivo Karlovic of Croatia.

The 6-foot 10 (2.08-meter) Karlovic held a set point in the first-set tiebreaker, but that was the closest the Croatian player would come to holding any advantage in the match which featured few service-break opportunities and even fewer long rallies.

Rafael Nadal, who won his earlier match on the same Rod Laver Arena court, is on the same half of the draw as Federer at a major for the first time since 2005 and the two could meet in the semifinals.