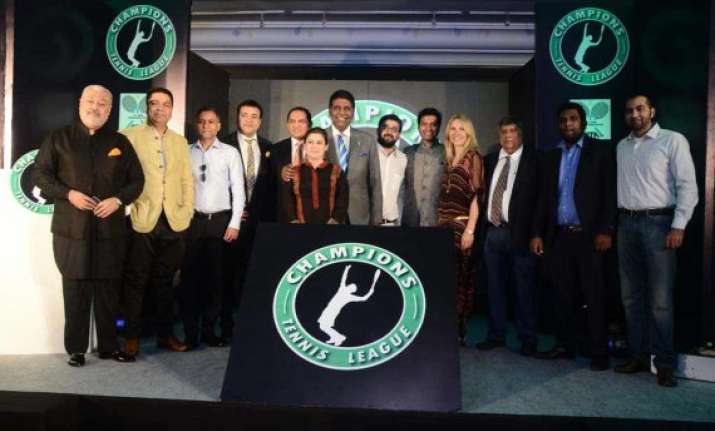 Mumbai: Vijay Amritraj backed Champions Tennis League (CTL), today named their six city franchisees and further drafted the players for each team, at a media event held today at The Leela, Mumbai.
Indian tennis legend and global ambassador of the sport, Vijay Amritraj said, "I am delighted that we are able to bring top international male and female tennis stars to various parts of the country to participate in a city based India only league. Indian Davis Cup players alongside these great players would be extremely exciting to watch.
He said  this is particularly important for me as it gives youngsters an opportunity to learn from this amazing experience.
Anil Khanna, Presidentof the All India Tennis Association said, "We are delighted that Vijay Amritraj has taken the initiative to launch the Champions Tennis League, India's one and only city based national tennis league with the full support of the AITA. This will bring international tennis to different parts of the country and we are