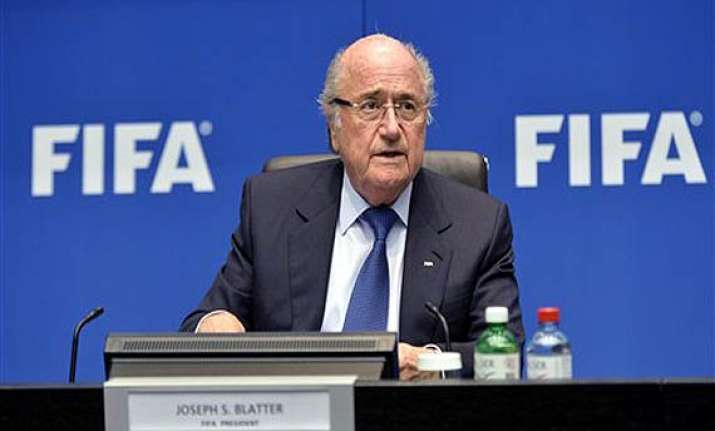 ASTANA, Kazakhstan : UEFA President Michel Platini has pushed back his deadline to decide to contest the FIFA presidential election next year.
Platini told UEFA's 54 member federations he will discuss the 2015 FIFA and UEFA elections at their regional meetings beginning in October.  
Platini says "I will be there to listen to you, as usual, and we can then take decisions together."  
Last September, Platini told European football leaders he would decide his FIFA intentions "during or after the World Cup in Brazil."  
FIFA President Sepp Blatter is expected to seek a fifth four-year term at the May 2015 election in Zurich.  
Blatter said last month he will run "if the member associations asked me."  
That could happen June 11 at FIFA's congress in Sao Paulo.  
Platini has led UEFA since 2007.