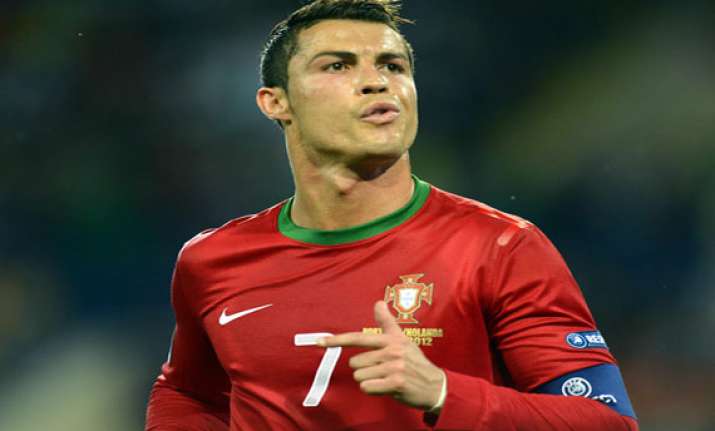 Sao Paulo: In the latest chapter of a spat between past Brazil football greats, Ronaldo is publicly criticizing former teammate Romario for making another attack on him, this time over an alleged broken promise to provide free tickets for people with disabilities during the World Cup.
Romario, now an outspoken lawmaker, is blaming Ronaldo for making the promise and not coming through with it. Ronaldo, a member of the local World Cup organizing committee, says it was the Brazilian football federation that failed to fulfill their pledge.   
Ronaldo lamented another attack by his former teammate, saying it's not clear whether Romario is taking shots at him based on "opportunism" or "ignorance."   
Ronaldo said "it doesn't make sense to insist publicly in this `rivalry,' which doesn't exist from my side."