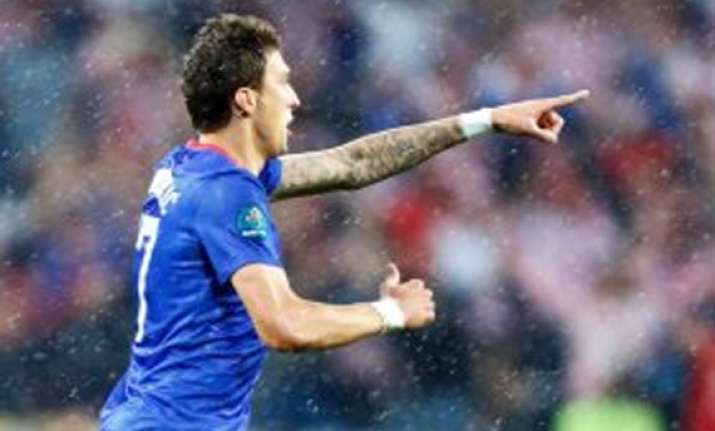 Poland, Jun 11: In Warsaw you could be forgiven for thinking Poland's army is going into battle with Russia rather than its football team.
Polish papers went to town Monday on references to Poland's victorious 1920 battle against the Bolshevik Army, fueling simmering nationalist sentiments ahead of the Group A match at the National Stadium.
The Super Express tabloid carried a front page mocked-up picture of Poland coach Franciszek Smuda charging on horseback, saber in hand, in a 1920 Polish army uniform under the headline "Faith, Hope, Smuda,"—a play on an old army motto: "Faith, Home, Motherland."
The highly charged match falls on Russia Day, a national holiday, and Russian fans are planning to march from downtown to the stadium, a move seen as provocative by many Poles.