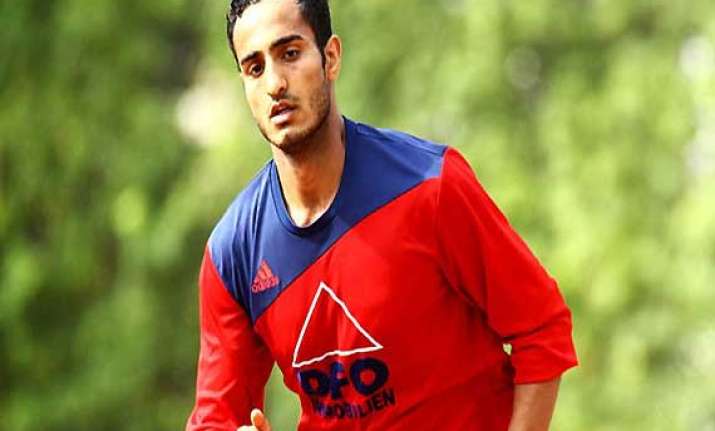 Mumbai: AI-League side Mumbai FC on Thursday signed Afghanistan's ace international striker Sandjar Ahmadi for the 2013-14 season.
The attacker, who awaited clearance, is thus set for his debut and begun training in earnest with the rest of the squad.
Sandjar, who is based in Hamburg, will be available for selection when Mumbai FC take on defending champions Churchill Brothers in Goa Saturday.
Atul Bagdamia, vice president, Mumbai FC, said: "It is a pleasure to have him (Sandjar) for the season. In the company of Amiri, we hope both produce similar efforts respectively as they did for their country in the SAFF Championship and help Mumbai FC's campaign this season. We look forward to him score as many goals and wish him the best."