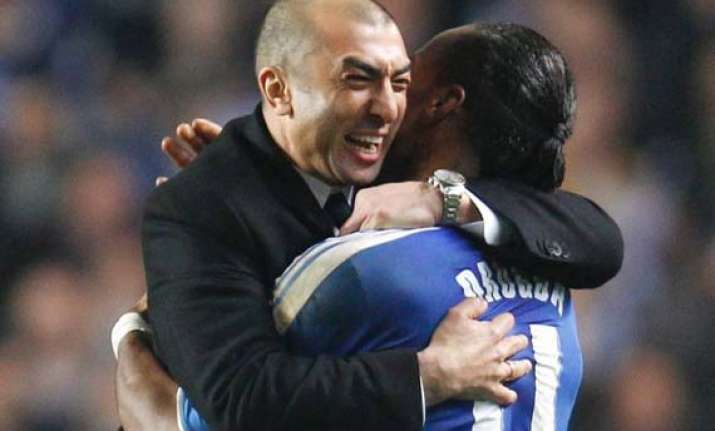 Zurich, Nov, 22: Didier Drogba has asked FIFA for special permission to move on loan from his Chinese club despite being outside the official transfer window.
FIFA says it is considering the former Chelsea forward's request for an exemption from international rules.
Drogba's season with Chinese Super League club Shanghai Shenhua finished this month.
If FIFA grants Drogba's request, the 34-year-old Ivory Coast captain could play for a new team to prepare for the African Cup of Nations, which kicks off on Jan. 19 in South Africa.
Existing rules prevent Drogba from representing another club until Jan. 1.
Drogba signed a contract through 2014 with Shanghai weeks after helping Chelsea win the Champions League title in May. He scored an 88th-minute equalizer, then struck the winning penalty in the shootout.