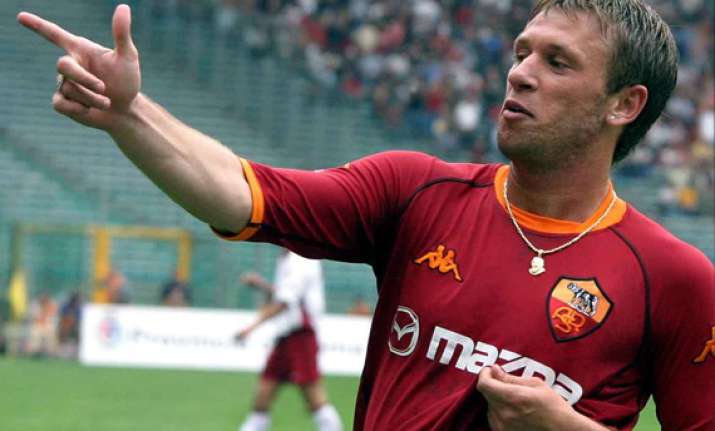 Genoa, Italy, Dec 21: AC Milan striker Antonio Cassano has apologized to members of a television crew he attacked on Tuesday in Genoa.

Cassano jostled a cameraman and insulted a female reporter, from local TV station Telenord, who were filming a report that had nothing to do with the striker.

In comments reported by ANSA on Wednesday, the reporter's father, Enrich Nicotine says "Antonio called me this morning and said it was only a moment of tension and he didn't want to offend anyone. The matter is closed."

Cassano is currently recovering from heart surgery and is expected to be sidelined for most of the season.

The Italy striker was with his family near their home in Genoa, where he played for local club Sampdoria for two seasons.