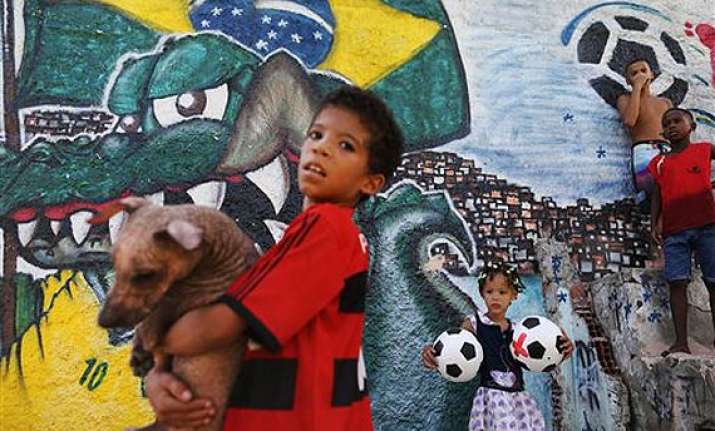 Rio de Janeiro:  Brazil will implement its largest security operation at the FIFA World Cup by deploying 170,000 police, military and secret service personnel.
The figure is 22 percent higher than the number used at the 2010 edition in South Africa. More than a third of the security force - about 57,000 - will be soldiers from Brazil's armed forces, reports Xinhua.
In February, the Brazilian government announced plans to invest about $800 million in World Cup security.
Football's signature event will be staged in 12 Brazilian cities from June 12 to July 13.