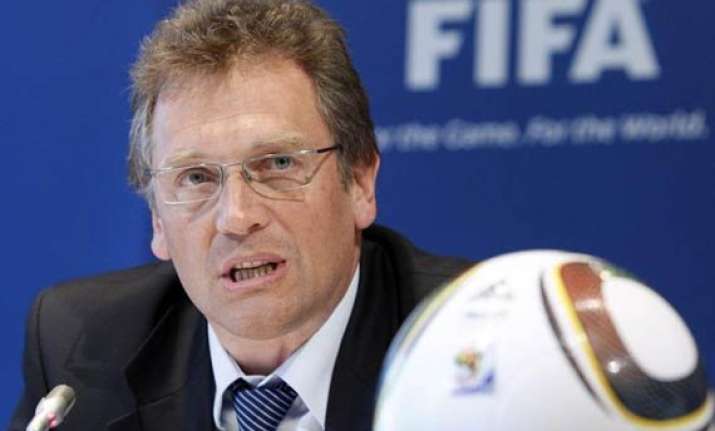 NEW DELHI: FIFA says the presence of big names in the Indian Super League should draw youngsters to football and provide the sport with a platform to grow in a country where it has previously failed to catch on.
FIFA secretary-general Jerome Valcke said the likes of veterans Luis Garcia, Alessandro Del Piero and Robert Pires are stars "who kids everywhere are dreaming about" and it's a way to attract more youngsters.
But Valcke added it is important to see Indian players in action if the sport is to flourish in the longer term.
The ISL is being played among eight city-based franchises which have seven foreign players each plus a marquee player. The remaining 14 players in each squad must consist of Indian players, including four from the local city.