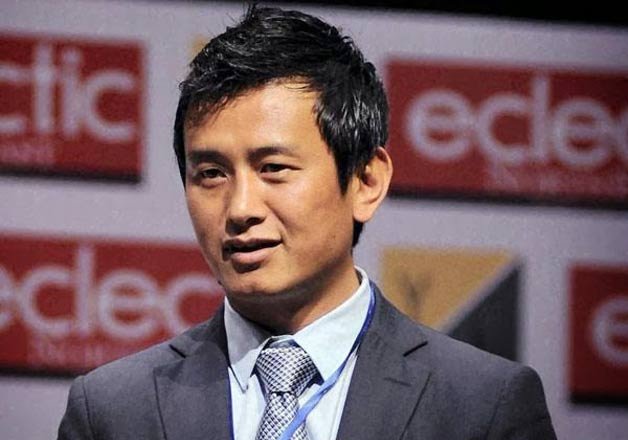 Kolkata:  Former Indian soccer capatain Bhaichuing Bhutia on Wednesday opposed any move to merge the I-League with the Indian Super League, saying if such a step was taken, the latter would lose its charm.
"I doubt it is going to happen (merging of the two leagues). If it does, the ISL will lose its charm. Personally, it should not happen," said the 38-year-old.
Bhutia said a lot of concepts should be brought into Indian football like the one where a player is a 'product' of the club and you can amass profits by selling the talent.
"Look at Lionel Messi, he was a part of the Barcelona youth set-up, they heavily invested in him and now he is giving them almost a hundred percent of what they had spent. These concepts can help Indian football grow," he said.