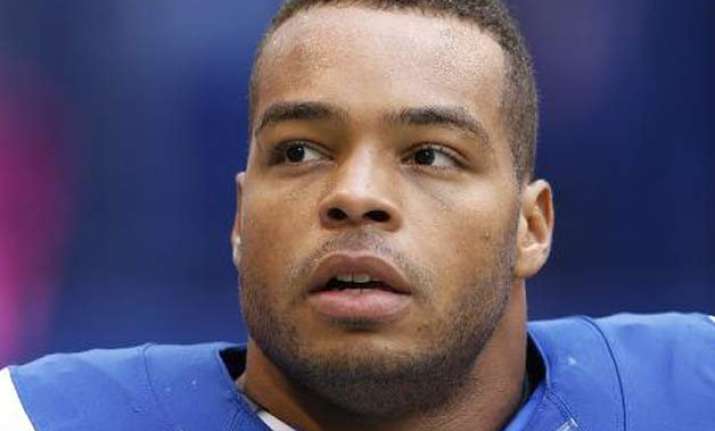 Indianapolis: Josh McNary, an American National Football League (NFL) player, has been charged with rape, according to media reports.
A spokeswoman in the city prosecutor's office here confirmed the charges Wednesay but gave no details.
No comments from the 26-year-old have been reported.
The Indianapolis Colts linebacker faces one count of rape, one count of criminal confinement and one count of battery, the spokesman said.
McNary was taken into police custody Wednesday after the charges were filed.