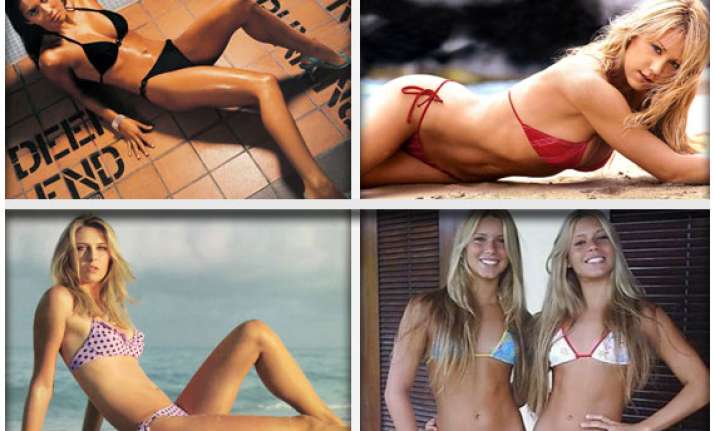 New Delhi: Men love to watch two kinds of sports. The first kind involves sports they have been involved with during their younger days.
The second one involves any sport that features women wearing tiny clothes.
It is one thing to watch these beautiful women play the sport that they dominate. But these women's beauty comes out when they are dressed to impress.
Here is our top 10 list of the hottest and sexiest bodies of the female athletes of this World.