Follow us on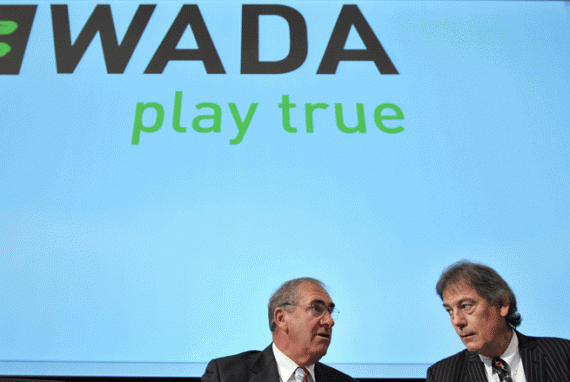 London: World Anti-Doping Agency (WADA) officials investigating rampant doping among Russian athletes have collected around 3,000 samples from the country, according to media reports Wednesday.
The allegations of doping among the country's athletes were made in a German television documentary that prompted the WADA to launch an investigation.
Russian sports minister Vitaly Mutko Wednesday confirmed a WADA commission had visited the country at his request.
"They took around 3,000 samples to be checked in laboratories," he was quoted as saying by bbc.com.
"I wrote a letter to WADA, in which I said very precisely that we were open to receiving any commission and ready to show everything."
Mutko said his ministry and the apex body of anti doping will work together in the investigation.
"A commission from WADA has already been to visit us, which included three people who were led by the director of science. We will continue to work along this route and we are completely open."
German broadcaster ARD aired a documentary in December that alleged occurrence of rampant doping among Russian athletes with as many as 99 percent of athletes involved in the malpractice.
The TV programme also alleged that precautionary steps were taken to cover-up the signs of doping by the athletes.