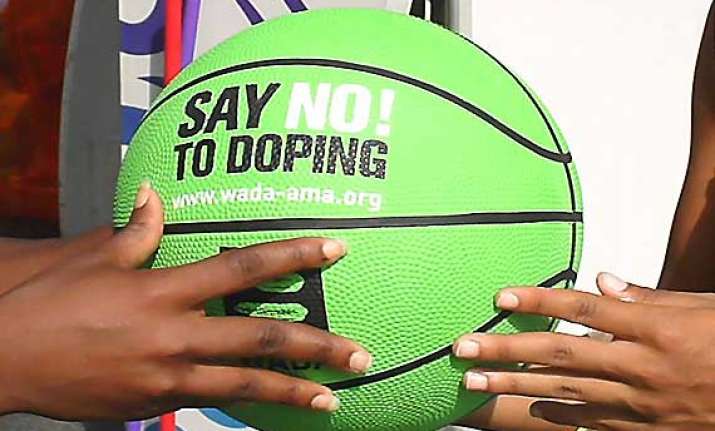 London, June 2: The World Anti-Doping Agency is proposing that athletes found guilty of serious doping offenses could be banned from the next Olympics.
A revised draft of the WADA code could see drug cheats suspended for one Olympic cycle even if their original ban has been served before the games.
The rule change comes after the British Olympic Association lost its bid last month to keep a lifetime ban for doping offenders ahead of the London Games.
The revision of the WADA code will be discussed by sports governing bodies for consultation before it can be approved in 2013.