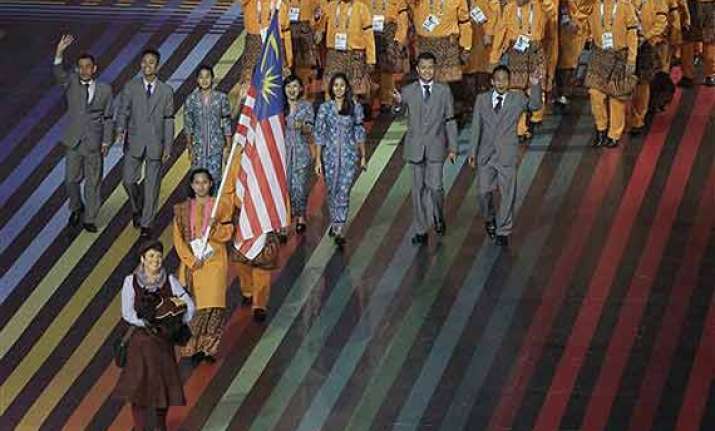 GLASGOW, Scotland:  The 298 victims of the Malaysia Airlines crash have been remembered at the opening ceremony of the Commonwealth Games in Glasgow with a period of silence.
Almost a third of the victims of Malaysia Airlines Flight 17 which was shot down over Ukraine were citizens of the Commonwealth, including 44 from Malaysia and 27 from Australia.   
Scotland's First Minister Alex Salmond asked the audience at Celtic Park to "observe a moment's silence to express our condolences and above all our solidarity with the loved ones of all of those of every nationality who lost their lives."