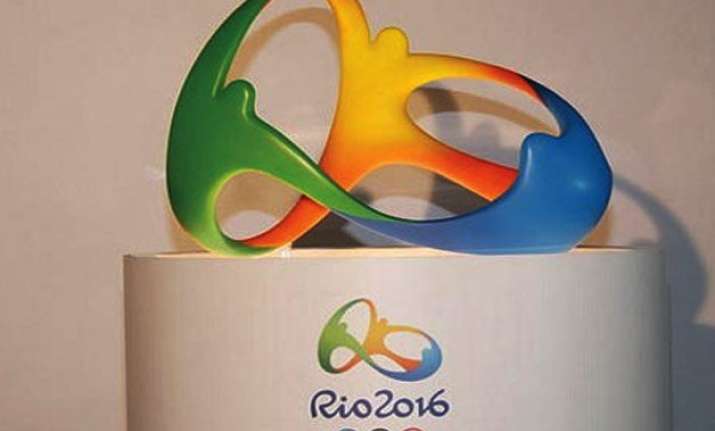 Rio de Janerio: Some 3.3 million tickets will go on sale for the Rio 2016 Paralympics in September, organisers said.
Rio 2016 ticketing director Donovan Ferreti said on Thursday the aim was to break the Paralympic record of 2.7 million tickets sold at the London 2012 Games, Xinhua reported.
"We want to put on a huge celebration with fans from the other 177 countries in the world," he told Rio2016.com.
"It is about a sporting event of the very highest level and spectators interested in securing a place at these Games will find tickets at very affordable prices. It's part of our commitment towards a Games for all."
The 2016 Paralympics will welcome 4,350 athletes from 178 countries and regions competing in 23 sports.
Tickets for the 300 sessions will range from three to 43 US dollars. More than 60 percent of the tickets will cost $13 or less.