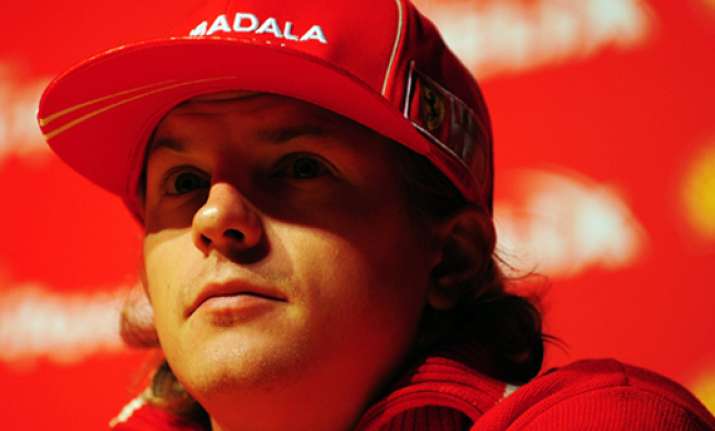 Helsinki, Nov 29: Former world champion Kimi Raikkonen will be back in Formula One driving for Lotus Renault GP next year.

Raikkonen, who left F1 at the end of 2009 to try rallying, signed a two-year agreement, the team said on Tuesday.

The 32-year old Raikkonen, who accumulated the 2007 title, 18 wins, 62 podium finishes and 16 pole positions in F1, said he missed grand prix racing and was eager and delighted to be back.

"My time in the World Rally Championship has been a useful stage in my career as a driver, but I can't deny the fact that my hunger for F1 has recently become overwhelming," he said. "It was an easy choice to return with Lotus Renault GP as I have been impressed by the scope of the team's ambition."

Gerard Lopez, the head of Luxembourg-based Genii Capital, which bought the final 25 percent of Renault's stake this year, said Raikkonen's decision to return to "Formula One with us is the first step of several announcements which should turn us into an even more serious contender in the future."