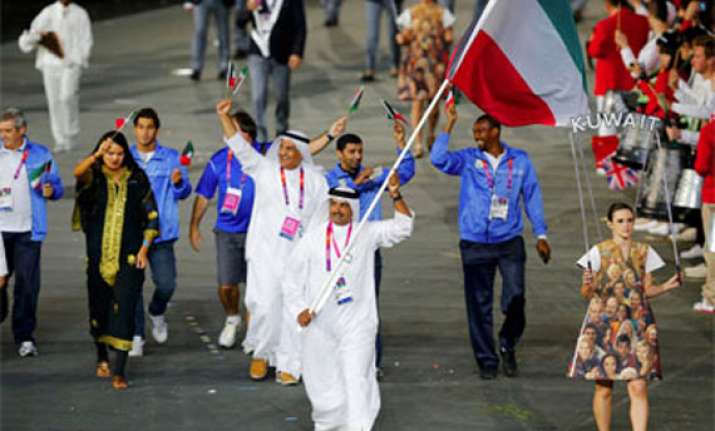 Kuwait City, Nov 27: Kuwait said it has amended its sports law in response to IOC threats to suspend the Gulf nation because of government interference in the national Olympic committee.
No details were immediately given on the decree by Kuwait's emir. But the official Kuwait News Agency quoted the nation's Olympic committee chairman, Sheik Ahmad Al Sabah, as saying on Tuesday it "ensures" that Kuwaiti athletes can compete under their national flag.
Last week, the International Olympic Committee said it will consider imposing the suspension on Kuwait and India at a meeting in Lausanne on December 4-5. Suspension would cut off IOC funding to the committees and prevent their athletes from competing in the Olympics under their national flags.
Kuwaiti was suspended by the IOC for more than two years but reinstated in July following guarantees that new sports laws would be adopted.