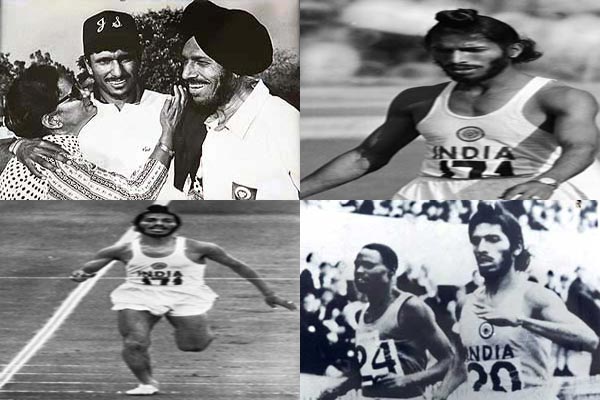 New Delhi: Born in 1935 in Punjab Province, British India Milkha Singh is the name , which has always made India proud around the world.
Earlier Singh and his daughter, Sonia Sanwalka, co-wrote his autobiography, titled- The Race of My Life, which inspired film director Rakesh Mehra to make a biopic on this legend. The Movie has set record at Bix Office.
Milkha Singh is one of the rare breed that walks the talk when it comes to giving back to the bravehearts of The Indian Army.
Here we share some interesting facts about this legend: