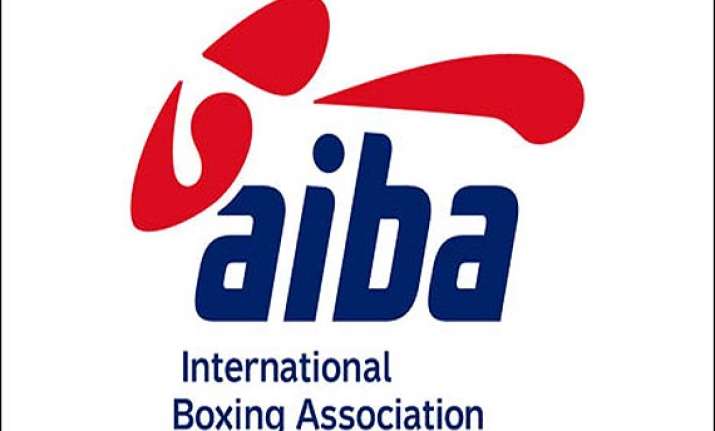 NEW DELHI  : The International Boxing Association (AIBA) says the Indian Boxing Federation's suspension will continue until honest officials are found to lead it.
The world amateur boxing body's president Ching-Kuo Wu said in a statement that he had the "deepest regret and sadness" at the continued ban since India was an "important member."
The Indian body has been suspended since December 2012 for not following proper procedures during polls in which it elevated previous president Abhay Singh Chautala to chairman of the body.
Chautala's election as president of the Indian Olympic Association that same week had led to its suspension by the International Olympic Committee and the IOA was reinstated only last month after a new set off officials were elected.