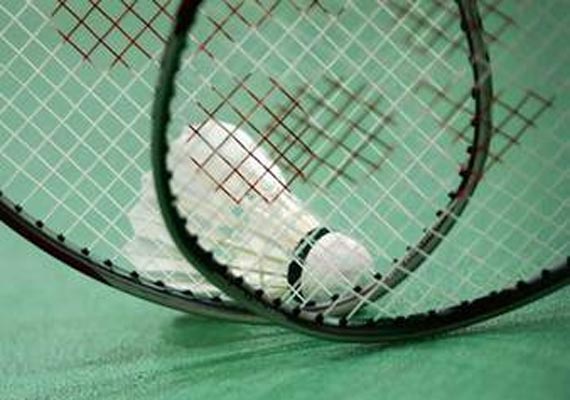 New Delhi, July 22: Sahara India Pariwar, owners of Lucknow Warriors, announced here Monday that they would be changing the name of the franchise to Awadh Warriors for the upcoming Indian Badminton League (IBL).
Sahara group representative Abhijit Sarkar announced the decision after the players' auction at a hotel here.
"Well the name was given leniently in the beginning. Then our boss Subrata Roy thought of this idea and hence we thought of taking it. It also represents a broader geographical region," Sarkar told IANS.
The Lucknow franchise picked up icon player P.V. Sindhu for $80,000 for the $1 million tourney to be held Aug 14-31.