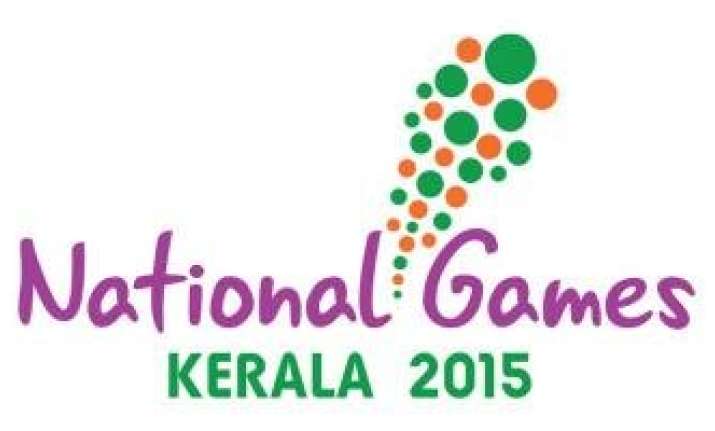 Thiruvananthapuram: Barely a few weeks before the opening of the 35th National Games early next year in Kerala, Games' chief commissioner Jacob Punnoose has said the "practical difficulties" about the smooth organisation of the event are numerous, but not insurmountable.
The event will be held in 30 venues across seven districts of the state during Jan 31-Feb 14. As many as 11,000 athletes and 2,500 technical officials will take part in the event.
Punnoose said there are several practical difficulties before them in various forms, but necessary arrangements are being put in place to make the event successful.
"The biggest challenge is that barring the shooting equipment, the others are yet to arrive. But the saving grace is that since we have a contract with the world's leading suppliers, their professionalism need not be doubted. Sporting equipments worth Rs.35 crore will be used by the athletes," Punnoose told IANS.
Compared to the previous editions of this mega sporting event, he said it is probably for the first time that the Games are being held across a state, thereby multiplying the hurdles faced. Earlier the Games had been held in a city.
The event is estimated to cost the organisers around Rs.611 crore, including Rs.456.50 crore for infrastructure.
"We have not been able to get three days of continuous sunshine since June 15 because of rains. That has given us some hiccups because artificial surfaces at a few venues are yet to be laid out and now we are expecting the sun will beat down and we will be able to do the surfacing of the tennis court, the athletic practice track and the hockey stadium," said the former director general of Kerala police.
Another hurdle before the organisers was to avoid delay in government procedures due to red-tapism.
"The procedures are being followed as much as possible but all nuances cannot be adhered to," added Punnoose.
"The logistics of the event is a botheration. With so many athletes and officials to be taken back and forth from venues to their accommodation, we will need 1,200 vehicles of various sizes and shapes."
Inability to digitalise every registration centre is another problem which will lead to unlisting of around 25 percent of athletes, he said.
The handling of a 2,500-strong media contingent, which will land in the southern state just ahead of the Games' commencement, is another major worry.
But Punnoose said sincere efforts were in place to make it a successful event and he is confident his state will deliver a Games that will be an event to remember.