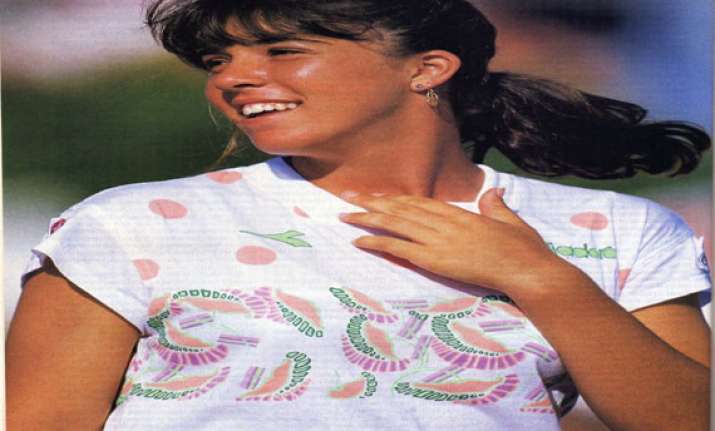 Washington: Former American tennis player Jennifer Capriati will face trial for assault Dec 17.
Capriati is accused of punching her ex-boyfriend at a gym on Valentine's Day, but she has denied the accusations, reports Xinhua.
Capriati captured back-to-back Australian Open titles 2001 and 2002 as well as a French Open crown in 2001. She was also the Olympic champion at the 1992 Barcelona Games.