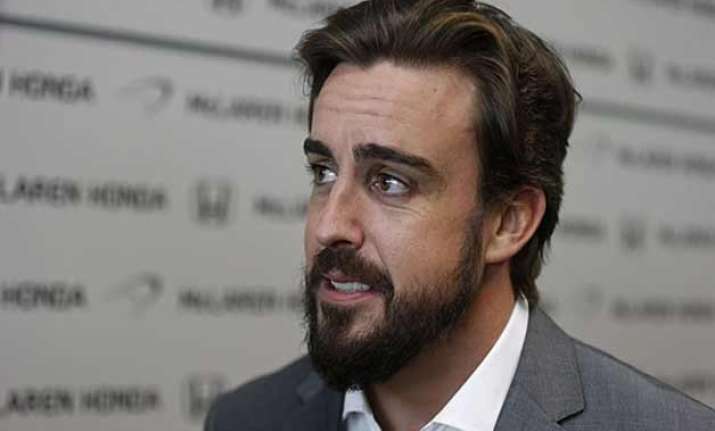 Madrid: Spanish Formula One driver Fernando Alonso confirmed on Wednesday that he hoped to make his return to action in the Malaysian Grand Prix on March 29.
Alonso, who returned to the McLaren-Honda team after leaving Ferrari at the end of last season, will not race in Australia in the season opener on March 15 as a result of a crash he suffered during practice in Barcelona.
Alonso's accident, which his team claims was caused by a gust of wind, has not been fully explained with both mechanical failure and pilot error put forward as a possible reason for the accident.
One thing that is clear is that the driver lost consciousness and suffered memory loss as the result of colliding with a wall at around 150 miles an hour.
His team issued a statement explaining that in order to avoid the risk of a second impact in less than a month, he would not race in Australia and his car would be driven by Kevin Magnuson.
"I am very disappointed that I won't be able to drive alongside Jenson Button. But I understand the doctors' recommendations and I have started to train again to prepare for my first race," said Alonso on his team website.
The Spaniard said he would return for the race in Sepang and wished his team luck for Australia.
"I am looking forward to see all of the data from this weekend to see if we can continue with our efforts to develop and improve our performances," concluded Alonso.