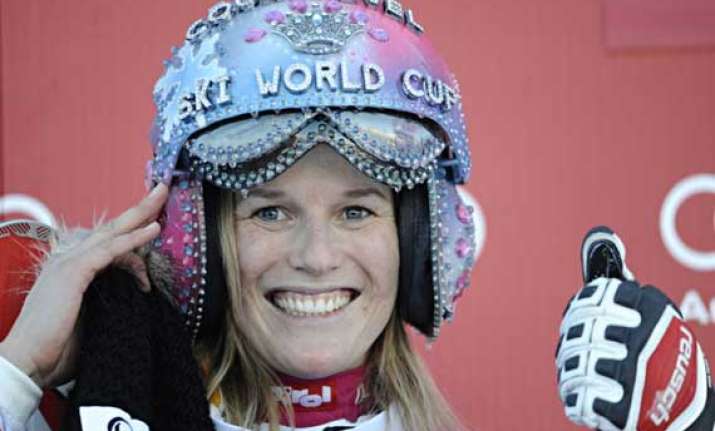 Vienna: The Austrian Olympic Committee says its Vienna office has received an anonymous letter from Russia containing a kidnap threat against Alpine skier Marlies Schild and skeleton pilot Janine Flock during the Sochi Games.
AOC President Peter Mennel says, "The letter was delivered (Monday) into our mailbox. We have immediately alerted the Federal Criminal Agency, which is investigating the case."   
Mennel says he discussed the matter with Flock as they were sharing a flight from Vienna to Sochi on Tuesday, adding that "she is not worried, she trusts in our security measures."   
Schild is scheduled to travel to Russia next week.   
Mennel says Austrian athletes will be accompanied by task force Cobra when they leave the Olympic Village.   
The threat was first reported by the Austrian daily newspaper Kronen Zeitung.