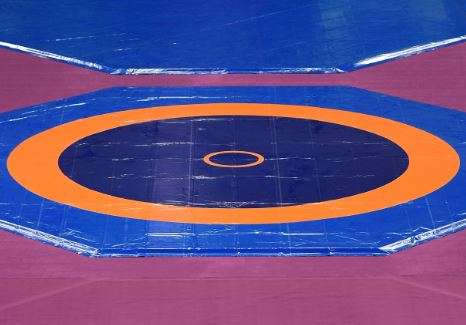 Sukhchain Singh Cheema, a renowned wrestler and a Dronacharya awardee died in a road accident on Wednesday night at the Patiala bypass in Punjab. Sukhchain's car had collided with another car and was immediately admitted in the hospital but could not b saved. 
Sukhchain Singh was the son of Rustum-e-Hind Olympian wrestler Kesar Singh Cheema and a father of Palwinder Singh, an Arjuna Awardee and also a Rustum-e-Hind Olympian. 
Sukhchain Singh was fondly remembered for bagging a bronze medal in the 1974 Tehran Asian Games. 
"The car of Sukhchain (68) collided with another car at around 7 pm on Wednesday at Patiala Sangrur by-pass. He was rushed to a hospital but could not be saved," said Palwinder Singh, son of the deceased, as media reports suggest. 
Sukhchain used to run a coaching center near NIS Patiala where around seventy wresters are trained.