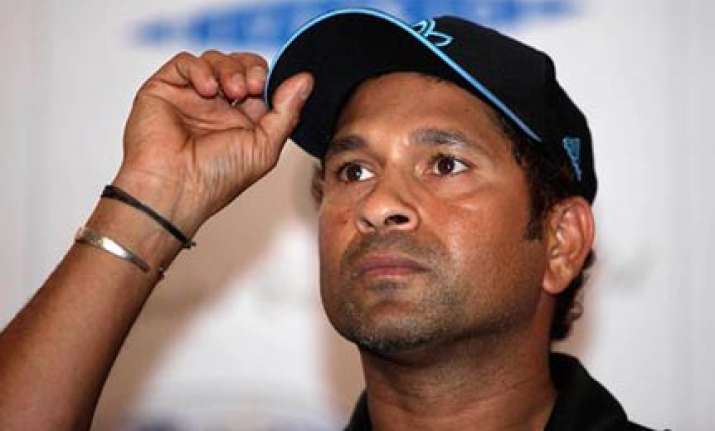 Support continues to pour in for the Indian hockey team competing in the World Cup with batting maestro Sachin Tendulkar on Tuesday declaring himself a fan of Rajpal Singh and his men.
'I am not a hockey expert but I am a fan of the team just like everyone else. My good wishes are always with them whether they perform or fail to live upto their expectations," tendulkar told reporters.
After the thumping 4-1 win over Pakistan, Tendulkar hoped that the team does well in the remainder of the tournament as well.
"On every Indian's behalf, I would say that we are always with you. Performance keeps fluctuating but our support for them remains consistent," he said.
s"In fact, the support should be stronger in times when the team is going through tough phases. We will support them during that time," he added. PTI