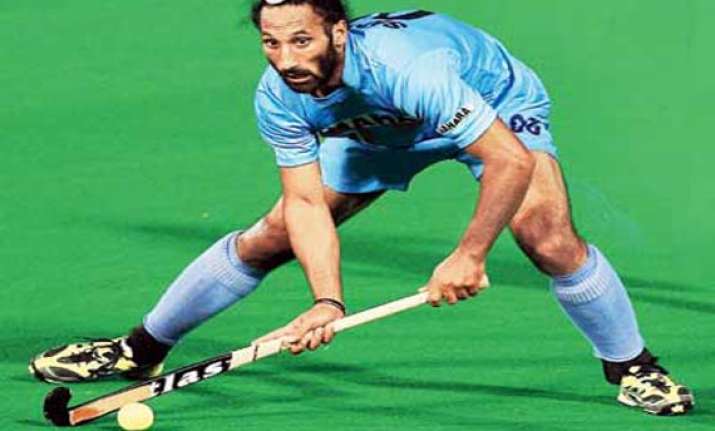 New Delhi, Dec 7: National team captain Sardar Singh says the recent success in the Champions Trophy is the beginning of a new era in Indian hockey, after the reverses of the recent past.
"This will enable us to forget the disappointments of recent past. It is certainly the beginning of a new era in Indian hockey. Champions Trophy is the biggest tournament after Olympics and World Cup and this success has given us new confidence," Sardar told PTI Bhasha from Melbourne.
After defeating Belgium in the quarterfinal, India is now in the hunt for their first medal since the lone Champions Trophy bronze in 1982. This will also be India's best finish since 2004 when they lost the bronze medal match to end fourth.
Sardar has another reason to celebrate as he has been nominated for the FIH Player of the Year award for the first time in his career. FIH will announce the winner on Saturday in Melbourne. Jamie Dwyer (Aus), Moritz F (Ger), Tobias Hauke (Ger), Robert van der Horst (Ned) are also in the fray.
He said that the team is playing well as a unit.
"Team is playing well as a unit. Commitment of players is commendable as they are trying to do their best despite injuries. The young brigade is also doing well. We can make a decent pool for the future, including these youngsters and the seniors who have been dropped post Olympic."
The success is the result of teamwork, but the star centre-half admitted that there were still many grey areas left.
"We have worked a lot before and after the Olympics. Our man-to-man marking and performance in the circle was not up to the mark in the Olympics. We worked a lot on that and are getting the desired results, but we still have some weak areas."