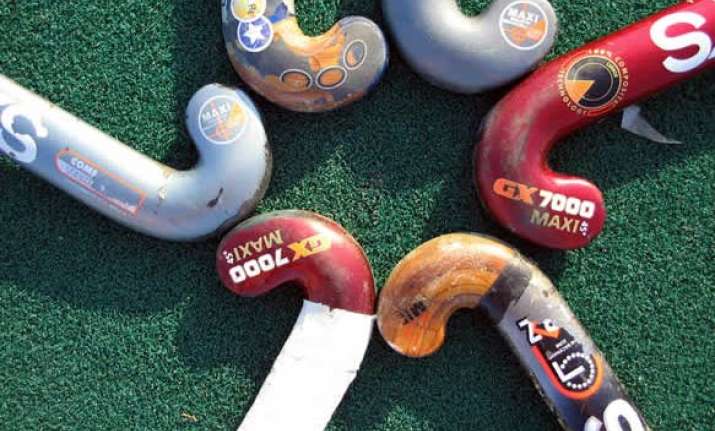 New Delhi, July 16: In the end, it all boiled down to a clash of personalities. And a deal that was all but signed and sealed did not materialise as the middle ground the two factions seemed to have found on Thursday, was abandoned late on Friday.

Amidst high drama, the coming together of Hockey India (HI) and the Indian Hockey Federation (IHF) to form a joint body failed even as the sports ministry was waiting to make a formal announcement. In fact, minutes before the two sides walked out, ministry officials had said that Sports Minister Ajay Maken would be making a formal announcement.

A fresh set of demands from the IHF at the last minute stalled a process that seemed heading to a positive conclusion as late as Friday evening. "Differences in power sharing and the World Series of Hockey (WSH) turned out to be major issues. Our members wanted more power in the unified body which they didn't agree to," IHF secretary Ashok Mathur said.

IHF had wanted to share the posts of secretary and treasurer for the remaining period till 2014 when fresh elections to the unified body would be held but HI stuck to having their secretary and treasurer till then. They also wanted recognition for WSH and removal of April 1 2011 as the cut-off date for signing players.

With IHF president RK Shetty unable to attend, it was represented by Mathur in the almost four-hour long meeting attended by joint secretary Injeti Srinivas, with KPS Gill and Shetty on call. "The discussions were on for a month or so but today they came up with new demands which were not acceptable. If you ask me I would say they (IHF) is responsible (for the failed talks)," a disappointed HI secretary Narinder Batra said.